ARTISTIC DIRECTORS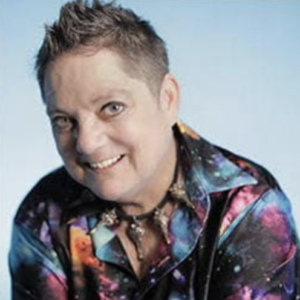 Beth Stephens, Ph.D., Executive director

Artist, PhD in Performance Studies, San Francisco

Annie Sprinkle, Ph.D., Co-director

Artist, PhD in Human Sexuality, San Francisco
BOARD OF DIRECTORS
Nada Miljkovic, President

Artist, Bay Area Educator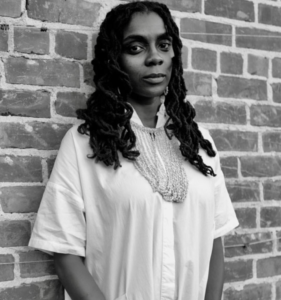 Courtney Desiree Morris, Treasurer

Professor UC Berkeley, Artist San Francisco Bay Area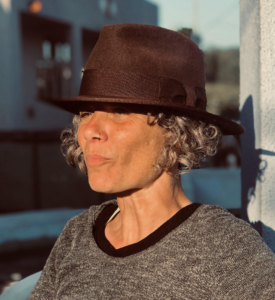 Ruby Barnett, Secretary

Social Justice and Legal Expert, Santa Cruz, CA
Guillermo Gomez-Peńa

Artist, San Francisco, CA

Glen Jackson

Financial Consultant, Pacifica, CA
Katie Bush

Tech Consultant, San Francisco
ADVISORY BOARD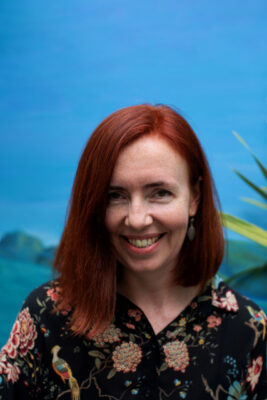 Amanda Starbuck

Environmental Organizing Consultant, San Francisco
With extensive experience in campaigning, network building and organizational change, Amanda is working for global environmental and human rights organizations in Europe, North and South America.

Mary Tanigawa

Sculptor, Lawyer, Tenant Organizer, Syracuse, NY
Mary Tanigawa is a tenant organizer and a sculptor. Co-founder of Syracuse Tenants Union (www.syracusetenantsunion.com); a director of the Cora Foundation, member of the STOP! Coalition (Syracuse Tenants Organizing for Power!); the SALT community land trust (Syracuse Action for Land and Transformation); and the New York Buddhist Church.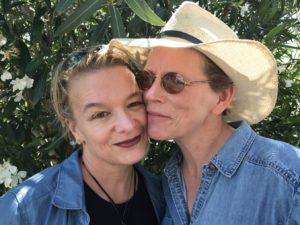 Xandra Coe and Judy Meath

Producers and Artists, Minneapolis, MN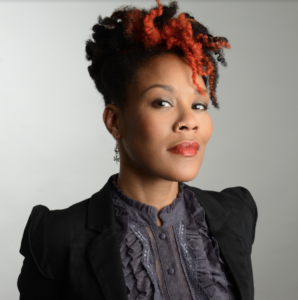 Robin Laverne Wilson

Artist, New York, NY
PARTICIPATING ARTISTS
& COLLABORATORS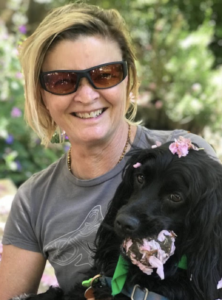 Kimball Barton

Body Art Research Associate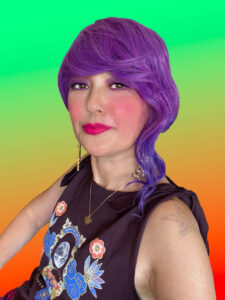 Hoshi Hana

Design Artist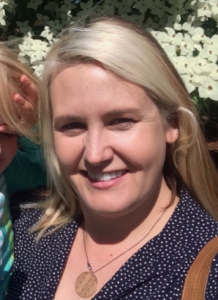 Zan Levine

Educator and Artist, San Francisco
Yesenia Sanchez

Nonprofit Management Coach & Advisor/Holistic Sex Educator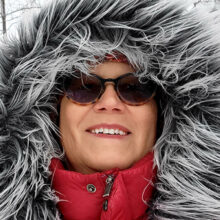 Julie Rogge

Webmaster, Graphic Designer
FELLOWS & RESEARCH
ASSOCIATES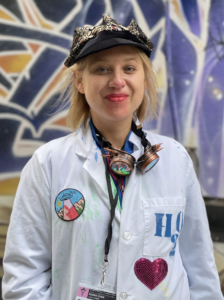 Ewelina Jarosz

Hydro-feminist Research Associate
MUSES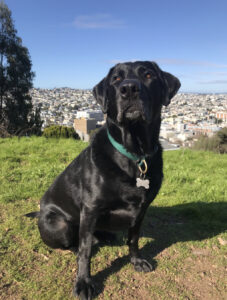 Butch

Love Art Lab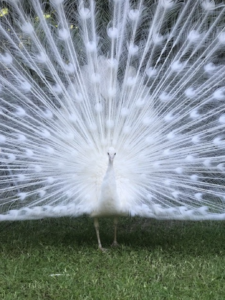 Albert

Magical White Peacock of Boulder Creek